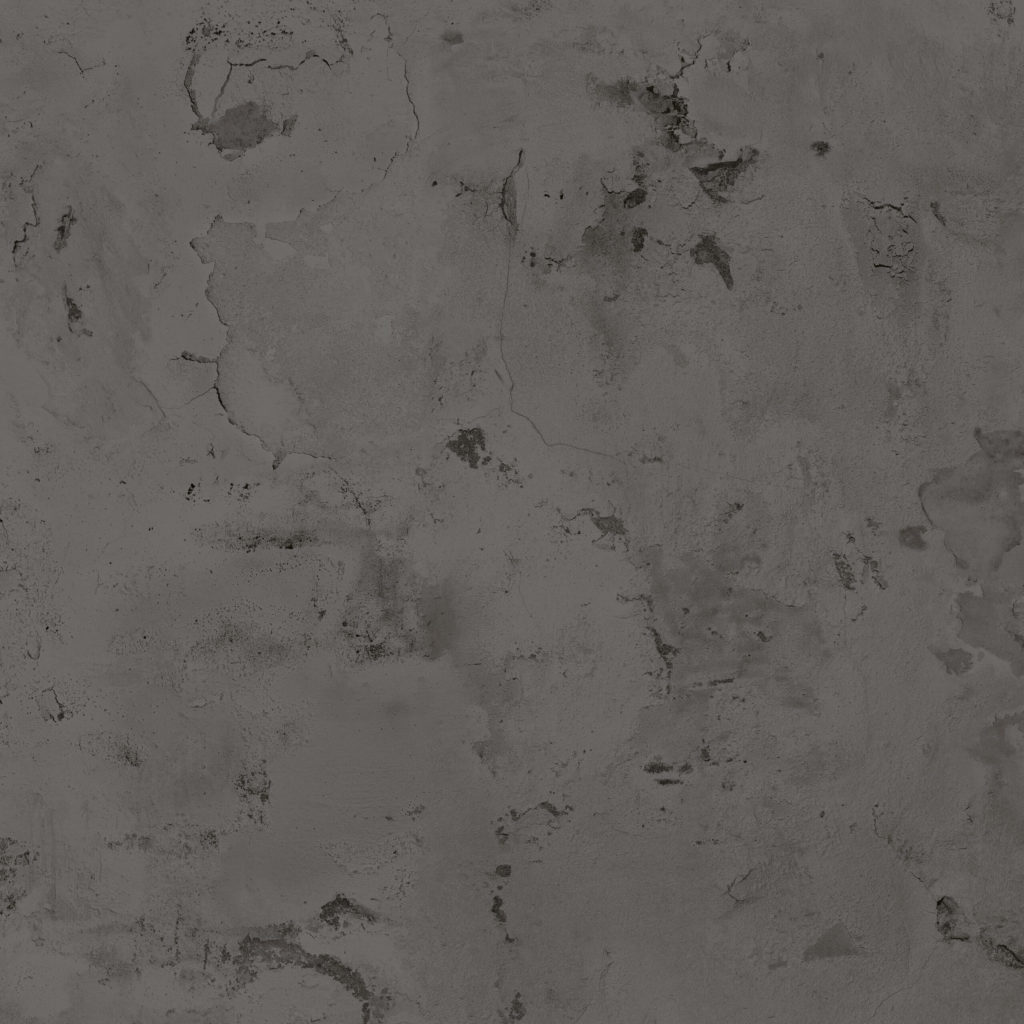 Browse our extensive decor collection of woodgrains and matt colours from market leading manufacturers across Europe.
Browse our door style collection with all of the industry favourites such as Shaker and Slab but also exclusive door styles only made by Classique
Green is a key colour trend that is flourishing as it creates a natural look and feel. We are starting to see this shade feature in kitchens, bedrooms, offices and lounge furniture as a way to bring the outside in. This trend is not surprising given the recent increase in people working from home.
How colour can transform any room and create a stunning environment to sleep and play in.
Antique Rose U325 ST9 is a soft dusky pink uni colour that blends with a variety of decors from grey tones to subtle woodgrains, and also combines well with matt black in line with a modern look.
Innovation consistently drives us to bring you the latest products and upcoming trends from the largest manufacturers in the industry.
Industrial design and style
OSIRIS, one of the most industrial and contemporary collections in our range. The grey tones of titanium, silver or graphite are added to the liveliness of copper to create a series inspired by the Ancient Egyptian god that gives it its name. In gloss, supermatte and textures, the Osiris designs provide a metallic effect that offers a multitude of possibilities in furniture design and interior decoration.