At Classique, we take pride in our ability to create exceptional cabinetry that is customised to your specific needs. We understand that every room in your home has its own unique purpose and style, and we strive to design and build cabinetry that enhances both the functionality and beauty of each space. Our skilled craftsmen work with the highest quality materials to create stunning pieces that are not only durable but also beautifully designed. Whether you are looking for a sleek and modern kitchen or a cozy and warm family room, our team is dedicated to working closely with you to create the perfect cabinetry solution. With our attention to detail and commitment to excellence, you can be confident that your new cabinetry will be both functional and stunning, adding value and beauty to your home for many years to come.
Styles, Decors, Handles and more
Create bespoke furniture as indivdual as you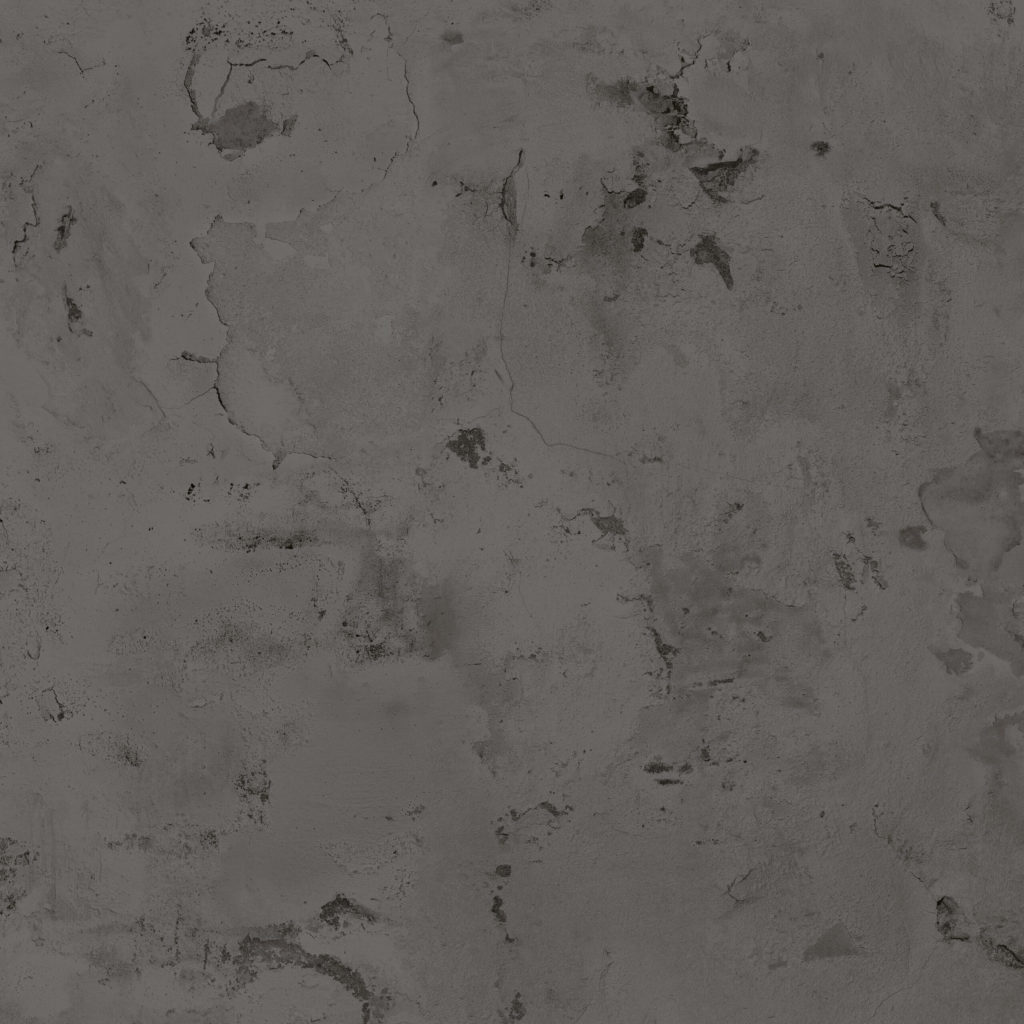 Classique is a family run fitted furniture brand.
The Classique signature: bespoke design, precision in-house manufacturing and then installation with meticulous attention to detail permeates all that we do. It started with the concept to provide bespoke furniture where design, materials and dimensions were truly bespoke. From fitted furniture in bedrooms our passion and concept expanded into other rooms whilst always remaining true to our signature.
Design, Manufacture & Install
At Classique Bespoke we are in-house: designers, manufacturers and installers of exceptional cabinetry. Our work is to provide clients with bespoke furniture installations, made with precision and then fitted with meticulous attention to detail.
We have had a long term experience of Classique Bedrooms from the company's inception started by Ian who fitted our first bedroom bespoke wardrobe sometime in the late 90's. His reliability, professionalism and attention to detail stands out as exemplary and this has been a benchmark of excellence passed onto his son's and their wives who are now part of the family business. We are very pleased with the customer care and overall workmanship of this new edition wardrobe in our spare bedroom. Thank you all!
We are absolutely delighted with our lovely new bespoke kitchen and have no hestiation in recommending this fantastic family business. Over the last few years, the team have built fitted wardrobes in our bedrooms and three storage solutions for our hall, we were so delighted with all the work that we knew that the team would do an outstanding job on our kitchen – and we are absolutely over the moon with the result!
Great fun project on my study. Maybe went a bit non-traditional but Classique were more than happy to join in the fun and came up with some great ideas. The whole experience has been very professional and all the planning and fitting went really well. I guess the study/music room is the room I spend the most of my time in so ...... Thanks.
We used Classique for our home office furniture and storage. From start to finish, James and his team, were helpful, knowledgable and friendly and did a great job with an awkward space. We loved being able to design our bespoke furniture and we are extremely happy with the end result. We would recommend Classique to anyone.